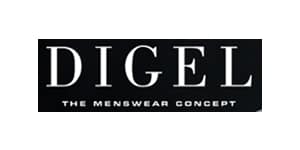 Digel
DIGEL, the men's suit manufacturer which is located in Germany, successful and one of the leading manufacturers in the sector, preferred Provis in the network infrastructure of its new factory in Izmir and realized the project end-to-end with Cisco. The systems have been activated with HP's server and storage range in DIGEL which started manufacturing in January and the business continuity has been provided with Vmware and Veeam.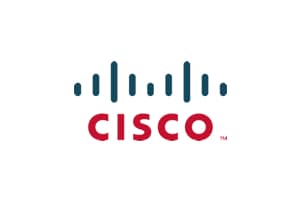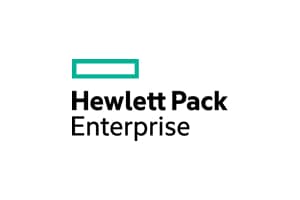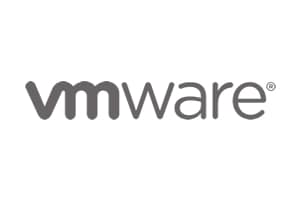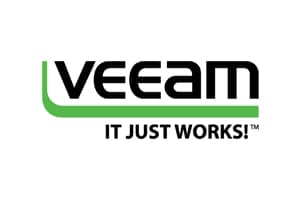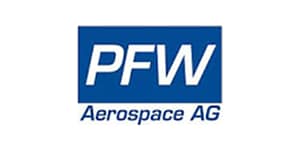 PFW Aerospace AG
PFW Aviation which has been established in 1913 and engages in activities in global aviation sector combined the experience of Provis with Cisco specialty in the factory in Izmir ESBAŞ. All communication opportunities offered in office environment with Cisco Collaboration product are also provided for mobile personnel. With Cisco Collaboration product, teleconference and video conference callings in office environment are also provided with high security without VPN connection in outside and anywhere with internet.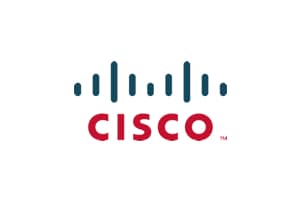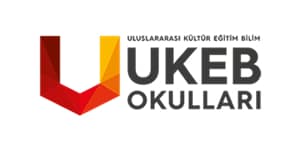 UKEB Schools
ULUSLARARASI KULTUR EGITIM VE BILIM (UKEB) School which was established by esteemed journalist Aziz Ustel and his teacher wife Filiz Ustel preferred Provis in infrastructure and system solutions In UKEB where we installed network infrastructure with Cisco, HP was used in server / storage architecture. The continuity has been provided with Vmware and Veeam which are successful software in virtualization and back-up solutions.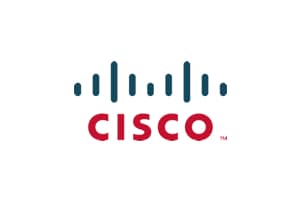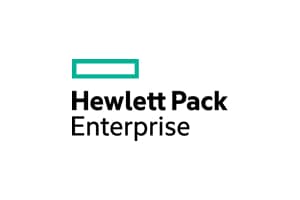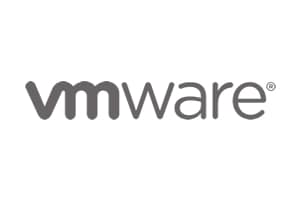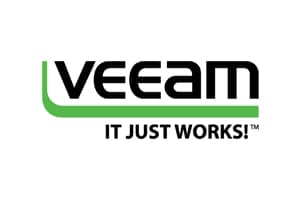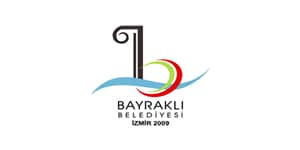 Bayraklı Municipality
Bayraklı Municipality which has become popular with its social responsibility projects in Izmir and serves as a model relies on Provis specialty in the project covering all data processing requirements in its new building.
In the project which was realized with Cisco as a network, server and collaboration solution, IBM products were used to store data.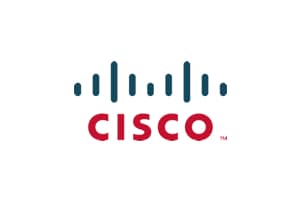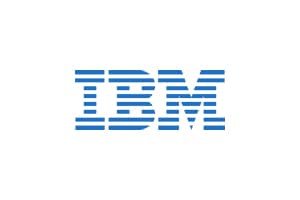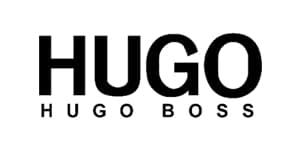 Hugo Boss
The leading German trademark in women's and men's clothing in the world, Hugo Boss chose Provis for its all infrastructure and cabling projects in its facilities in ESBAŞ.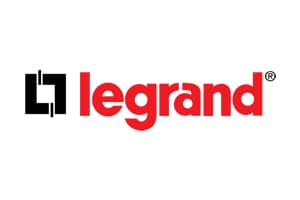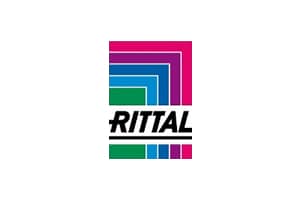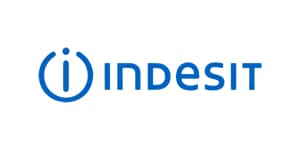 Indesit
INDESIT which is innovative, energy-saving and on the rise in the sector with its advanced technology products has taken support of Provis specialty for reaching ISO 27001 standards within scope of Information Security Management System.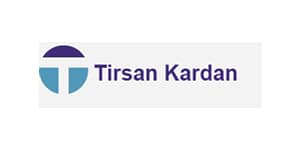 Tirsan Kardan
Tirsan Kardan within Tiryakiler Group Companies and one of the leading companies of the sector with automotive and industry experience over 60 years used Provis solutions in its new factory in Manisa Organized Industrial Zone . The company which configured its systems with Cisco products offered by Provis end-to-end has taken support of Provis for its system room compatible with Information Security Management Systems -ISO 27001.